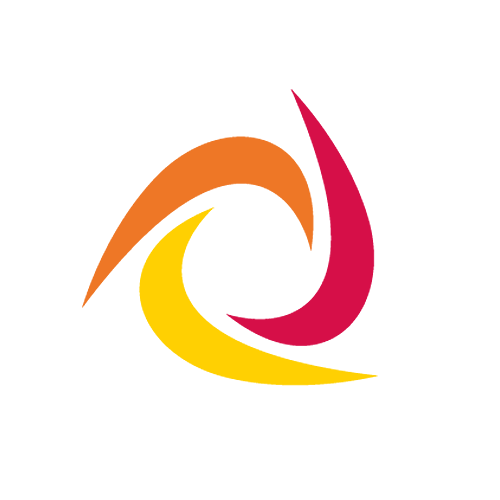 In this episode of the Codurance Talks podcast, José E. Rodríguez Huerta  has an interesting conversation with Laura Weis, Strategy Consultant at Satalia, a world-leading enterprise AI company.
Laura enlightened us tackling organisational design from a human and social capital perspective, considering her wide experience in psychology and network science.
This episode covers a very significant topic and Laura and Jose dove on why a human-centred organisational design makes companies improve their decision making processes at many levels. Along the talk, they covered important aspects such as:
Understanding people's dynamics for design organisation.
Companies working structure and how it has changed over time.
Challenges and opportunities of new organisation models.
How to approach different problems and ways of working with network analytics.
Tools to analyse the digital transformation impact and processing of data. How to measure information on different human aspects.
As we can see, translating analytics results into the company's reality, allows us to make the most positive changes for businesses.